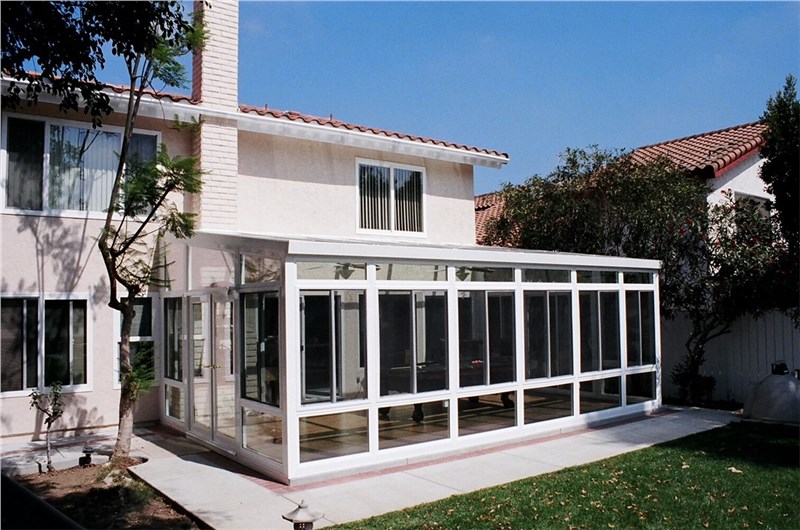 Enhance Your Home with a Beautiful Sunroom Addition
Nothing is more relaxing and therapeutic than the beauty of the outdoors, especially when you're blessed with a gorgeous view of plants, trees, mountains, or other natural elements from the comfort of your own home. However, unpleasant weather conditions, insects, dust, and other external elements c...
Continue reading
---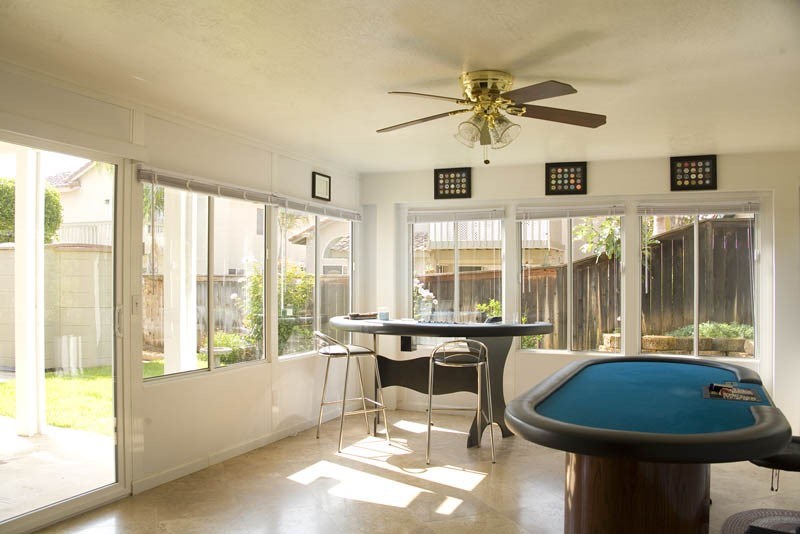 4 Reasons to Install Glass Patio Enclosures
Do you have a porch or patio on your home that you barely use? Would you like to find a better way to integrate it into your daily routine? If so, you've come to the right place! At C-Thru Sunrooms, we have been helping homeowners create the sunroom enclosures of their dreams for years. The followin...
Continue reading
---
---