Design and Build Your Custom Sunroom Addition
In warm, sunny weather, most homeowners love relaxing outdoors and enjoying the beauty of nature—whether it's from an outside porch or deck, a patio, or on lawn chairs in the backyard. When the weather isn't so pleasant, however, wind, rain or even pests can drive people back inside. If you've...
Continue reading
---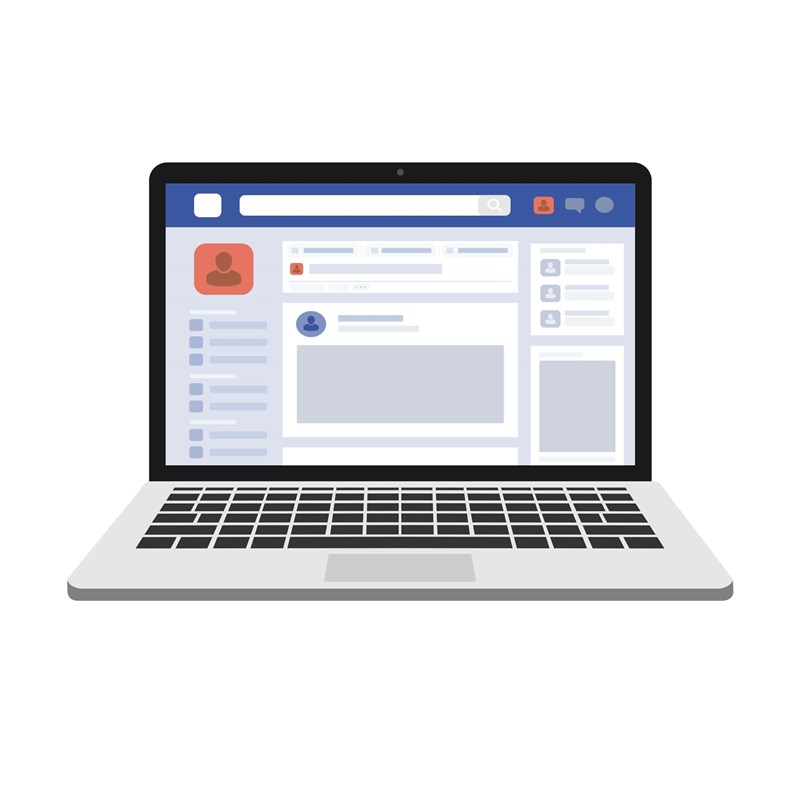 4 Ways to Maximize Your Facebook Page
Facebook is one of the most popular platforms for consumers to connect with companies they love, and businesses that can offer them something new. That's why having a great Facebook presence is important for remodelers, as it provides new opportunities for growth. What should you do to build your Fa...
Continue reading
---
---