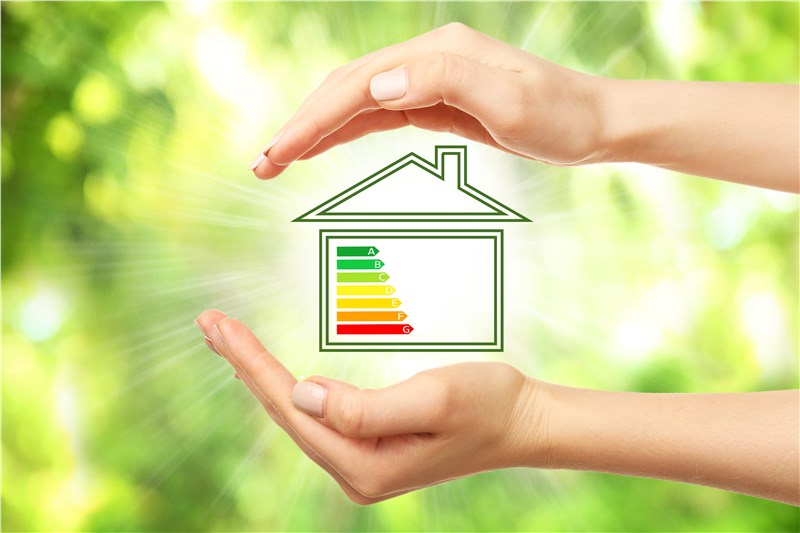 For almost 70 years, C-Thru Industries has built durable, cost-effective, and long-lasting sunroom additions. Our products are as strong as our commitment to providing homeowners with an attractive space they'll love using. C-Thru also puts a focus on improved energy efficiency to keep our rooms at stable, comfortable temperatures. With the use of innovative technologies and construction processes, we're able to build an energy efficient sunroom that saves you money!
You'll have multiple options for the design and build of your new addition. We even offer homeowners a range of packages for seasonal sunrooms or energy efficient sunrooms to use throughout the year. Whether you are searching for affordability in the Alpha package, a combination of efficiency and cost-savings in the Alpha Plus, or the ultimate upgrade in our Omega package, we have options that satisfy everyone's needs.
Our Thermal Insulated Sunrooms Have Better Walls
The industry standard sunroom wall is only 2" to 3" thick and is made from exposed aluminum that transfers heat and cold into your home at an unprecedented rate. This construction, though affordable and strong, is what makes home additions feel too hot in summer and too cold in winter.
C-Thru Industries uses a slightly different design in our thermal sunrooms. The walls of our Omega sunroom are 3.5 to 4 inches thick. Rather than placing the thermal break on the inside of the wall, like the standard design, we place it on the outsides. A durable, vinyl cladding on the interior and exterior side of our thermal insulated sunrooms helps keep heat and cold from transferring into the wall at all.
The use of exterior cladding also hides unsightly artifacts and necessary components of the sunroom structure, such as exposed screw heads, from view.
Better Windows Make for Comfortable Living
We also offer you multiple options when it comes to our exclusive line of high-performance SmartGlass windows. These windows boast a much higher U-Value, improved strength, and insulative properties that make for a very energy efficient sunroom. Our SmartGlass windows are available in:
SmartGlass 30: A low-cost single pane window that is useful for walls and roofs. It features a 1.0 U-Value that allows about 74% of UV rays in.
SmartGlass 60: A dual-pane insulated window with low-e glass and a warm edge spacer. A good choice for the walls of your sunroom, this option has a .27 U-Value that allows 14% of UV rays through.
SmartGlass 90: A dual-pane insulated window with a 1.5 times thicker low-e coating and the warm edge spacer. Meant for the roof, this window has a .27 U-Value that allows 5% of UV rays to enter.
SmartGlass 180: A triple-pane insulated window for the walls with a low-e coating that is 2 times thicker than the SmartGlass 60 option and the warm edge seal. This window boasts an amazing .21 U-Value with a tiny 3% of UV rays passing through it.
At C-Thru Industries, we take pride in providing high-quality products for homeowners. Our energy efficient sunrooms are long-lasting and comfortable. Whether you choose a more budget-friendly Alpha sunroom package or the premium Omega sunroom with SmartGlass180, each of our products come with transferable, limited lifetime warranties, and exceptional glass warranties too.
Find out more about how we balance energy efficiency with budget. Get started by finding a dealer near you!
---
Tags
Sunroom addition
Glass Options
Energy Efficient Sunrooms
custom sunrooms
---