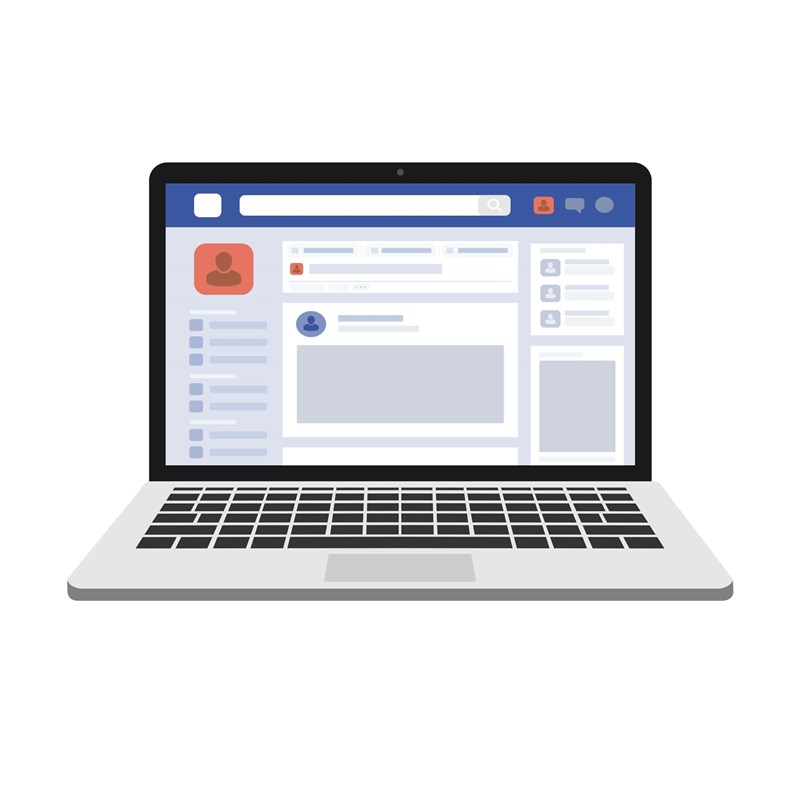 Facebook is one of the most popular platforms for consumers to connect with companies they love, and businesses that can offer them something new. That's why having a great Facebook presence is important for remodelers, as it provides new opportunities for growth. What should you do to build your Facebook presence? Let's discuss four key elements that can make your Facebook profile stand out.
Meaningful Posts
Post things that relate to your business and your audience. Facebook's taking a more community-oriented approach to its algorithm, making it harder for business to get visibility on individual newsfeeds. In order to make an impact, help create a community! Post helpful articles, create events and advertise them on Facebook, and upload pictures featuring your business and your customers. Cultivating a community will make Facebook's algorithm favor your page and will help deepen connections with your followers.
Positive Reviews
Reviews build trust. Online reviews are an important driving force for attracting new customers. The better your reputation, the more people that will follow your page and consider your services. Once you have great reviews, feature them on your Facebook page! It's the best way to add credibility to your page.
High-Quality Videos
Social media is a visual experience, and video accounts for well over half of all internet traffic. Create and post high-quality videos for your followers. Things like testimonial videos, product demonstrations, and event recaps are great to feature on your page. You'll get to showcase your work and you'll see high engagement. It's the perfect way to advertise your services and bolster your Facebook presence.
Marketing Strategies with C-Thru Sunrooms
Facebook is a great avenue for your business to gain new followers and connect with current customers. At C-Thru Sunrooms, we understand the importance it can play in growing your business. That's why we provide marketing strategies for all of our dealers. If you would like to learn about expanding your business with C-Thru Sunrooms, fill out our online form!
---
Tags
Facebook
Online Reviews
Digital Marketing
custom sunrooms
---