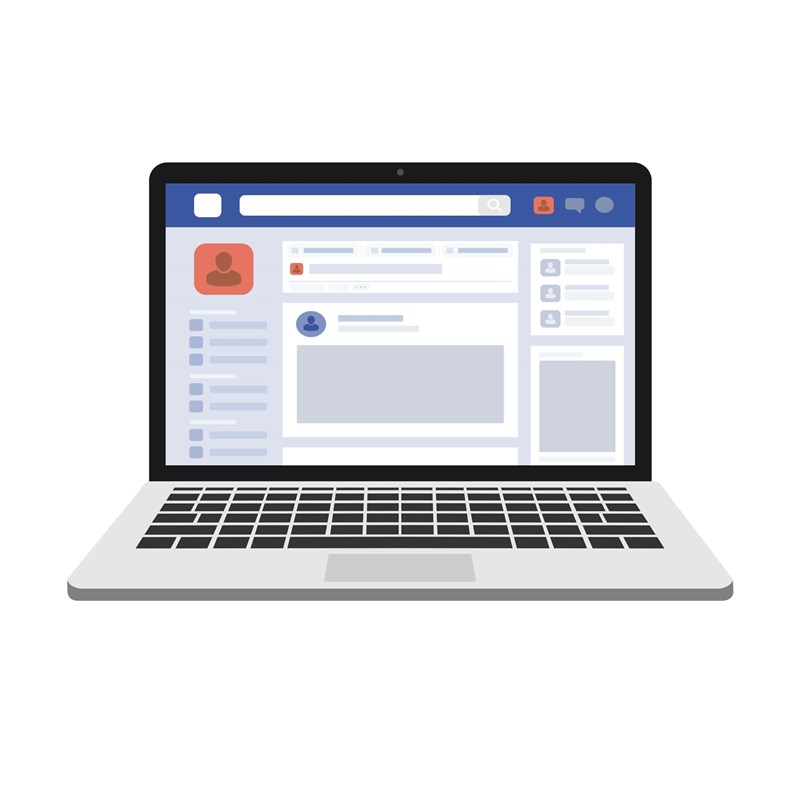 4 Ways to Maximize Your Facebook Page
Facebook is one of the most popular platforms for consumers to connect with companies they love, and businesses that can offer them something new. That's why having a great Facebook presence is important for remodelers, as it provides new opportunities for growth. What should you do to build your Fa...
Continue reading
---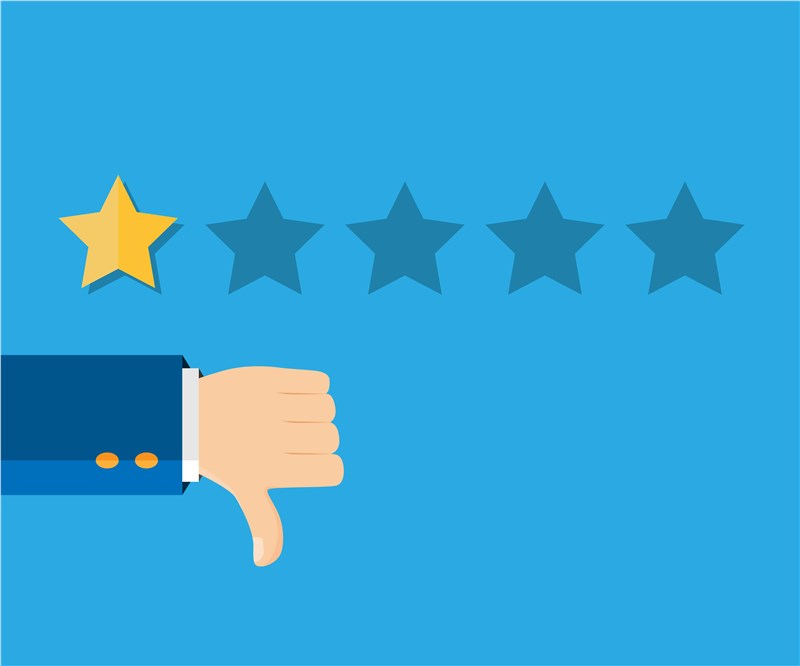 A Remodeler's Guide to Handling a Negative Review
Every business has dealt with a negative review. While it's never a fun task, addressing these reviews are important for your business and your online presence. When you receive a negative review, don't panic. Follow this plan and get ahead of the situation. How to respond to the review: Immediately...
Continue reading
---
---