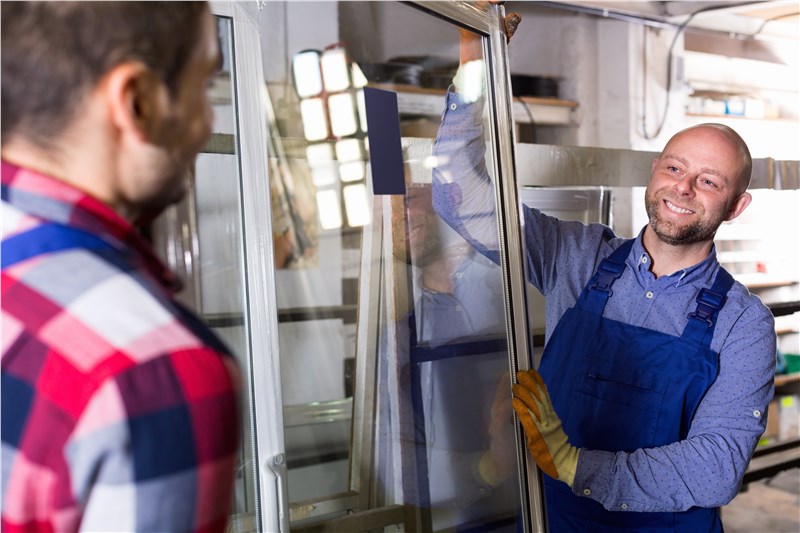 See Clearly With Our High-Quality Glass Options
When it comes to glass sunrooms, nobody offers the same level of quality and energy efficiency as the professionals at C-Thru Sunrooms. We're experts in creating energy efficient all season rooms and glass conservatories, all of which feature a variety of flexible features and innovative materials....
Continue reading
---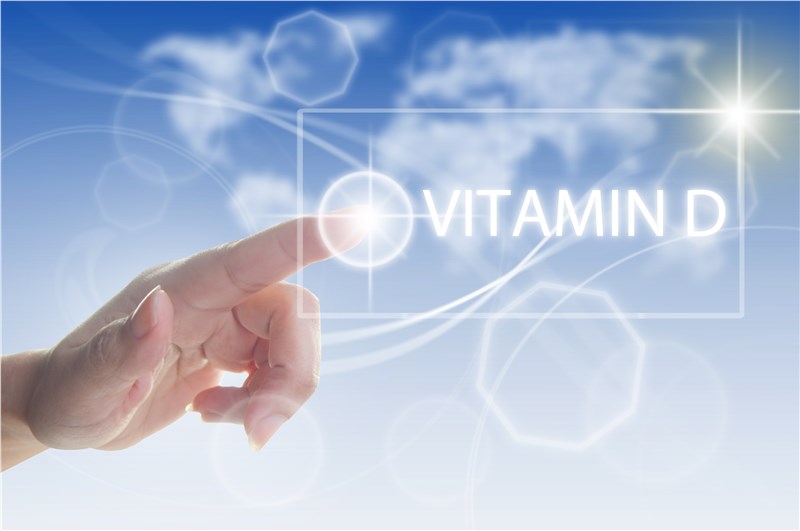 What Vitamin D Can Do for You
You've heard about Vitamin D before. But what can it actually do to improve your life? Scientists are claiming that this miracle vitamin – vitamin D – decreases the risk of cancer and other serious illnesses. Vitamin D can be found in a variety of food sources: salmon, vitamin D fortified milk, read...
Continue reading
---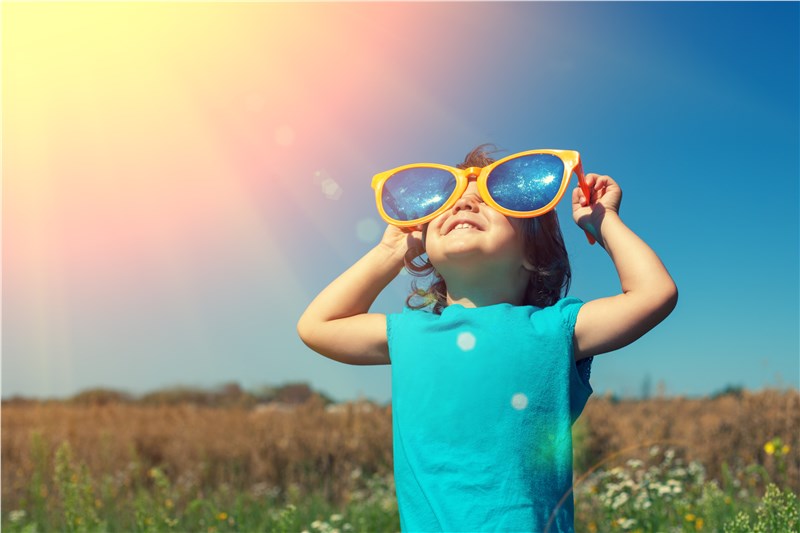 Experts Suggest Natural Light for Health Benefits
According to some experts, we aren't getting enough natural light. The health benefits of sunlight, both outdoors and indoors, are astounding. In fact, scientists recommend limited exposure on bare skin for 15 to 20 minutes a day for decreased risks of cancer and other serious illnesses. But for pro...
Continue reading
---
---